Here's the Pricing Key I'm using in every post on Staytopia so you have an idea of the price range of the accommodation.
Since prices change, for example hotels offer special deals to fill rooms, I'll always have a link on the page to the hotel or homestay 'reviews and prices' so you can check up-to-the-minute prices for that day.
If it's a hotel with stars I'll give them too.
Remember you're paying significantly less in Asia than you would in say Sydney. But Asia offers some incredible unique places to stay that sit in the $$$$ range.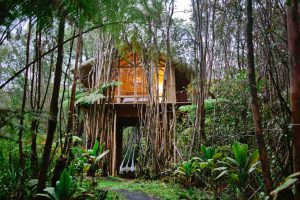 Pricing Key (depends on exchange rates):
1/2 $   Around NZ$50, US$33, UK£25. E.g. Backpacker-Style, Small Family Run Hotel, Beach Hut
$   Under NZ$100, US$66, UK£50. E.g. Budget Hotel, Homestay
$$   In the NZ$100's and $200's. Budget Resort, 3 or 4 star Hotel, Homestay
$$$  In the NZ$300's and $400's. Higher End Hotel, Resort, Homestay. Five Star.
$$$$  Deluxe Amazing Expensive