Imagine sleeping in a cosy dugout room carved into the hillside. Surrounded by the beauty of the Australian outback, White Cliffs Underground Motel is a one-of-a-kind accommodation.
In an ideal location near opal mines and national parks, the Motel is the perfect place to explore the New South Wales outback.
Type of Accommodation: Underground
Destination: New South Wales | Australia
Price Range: Cabin/Hostel $ | Economy $$ | Mid-range $$$ | Luxury $$$$ | Super Luxe $$$$+
This post may contain affiliate links. As an Amazon Associate, I earn from qualifying purchases. See Affiliate Disclaimer.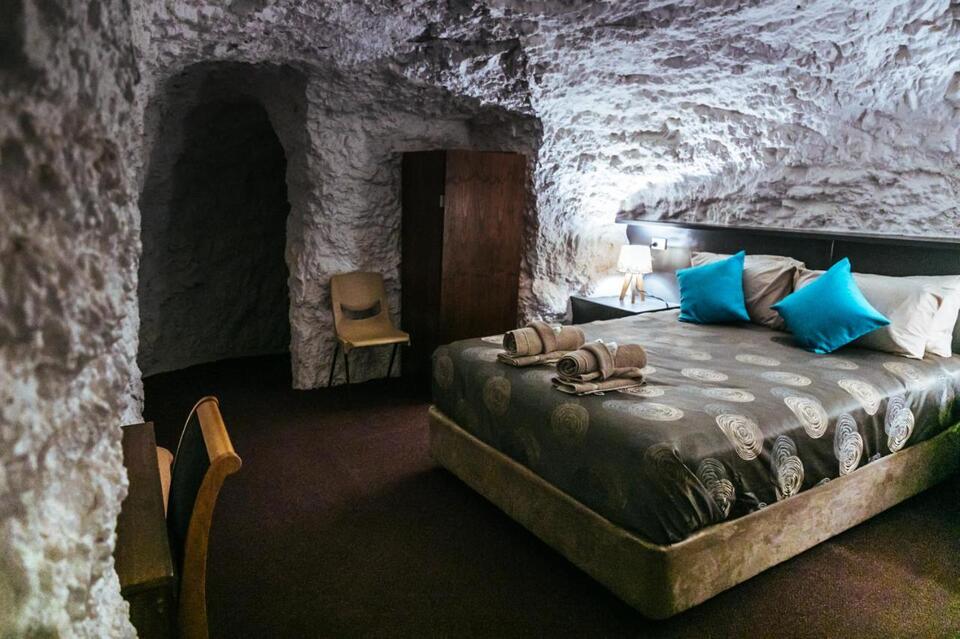 Best for: Underground Motel, Restaurant & Bar, Breakfast, Table Tennis, Gift Shop, $$
White Cliffs Underground Motel offers 40 uniquely characterized cave rooms, each meticulously furnished and equipped.
The rooms offer an oasis of tranquility, naturally insulated to maintain a steady 22C temperature, a cool respite from scorching summer heat, and warm in winter.
Some rooms come with private en-suites, while others have access to shared bathroom facilities.
To maintain a tranquil atmosphere, facilities are strategically located at the property's periphery.
FYI: there's no radio or mobile phone coverage underground, allowing for a truly disconnected retreat.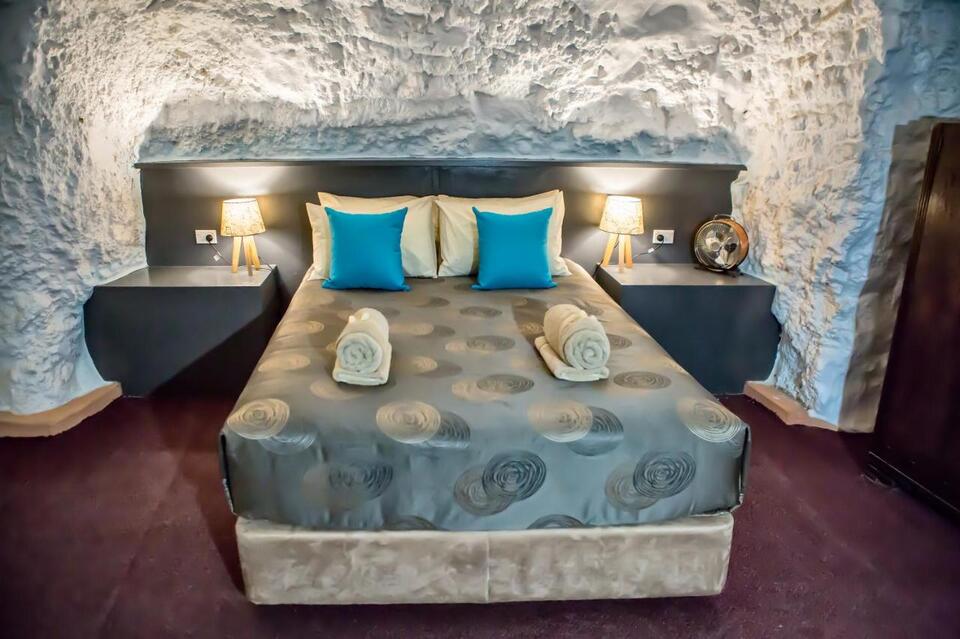 ---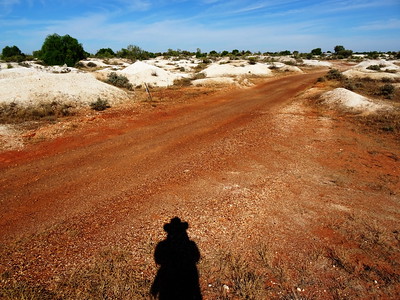 Where History and Nature Collide
Paroo-Darling National Park is nearby with hiking, camping, birdwatching, and Aboriginal cultural sites, offering a glimpse into the rich history of the area.
Don't miss a shandy at the historic bush pub, the Tilpa Hotel.
Include your White Cliffs stopover while experiencing the incredible Darling River Run – a 4WD trip through the outback of New South Wales. See the Darling River Run map and website here.
---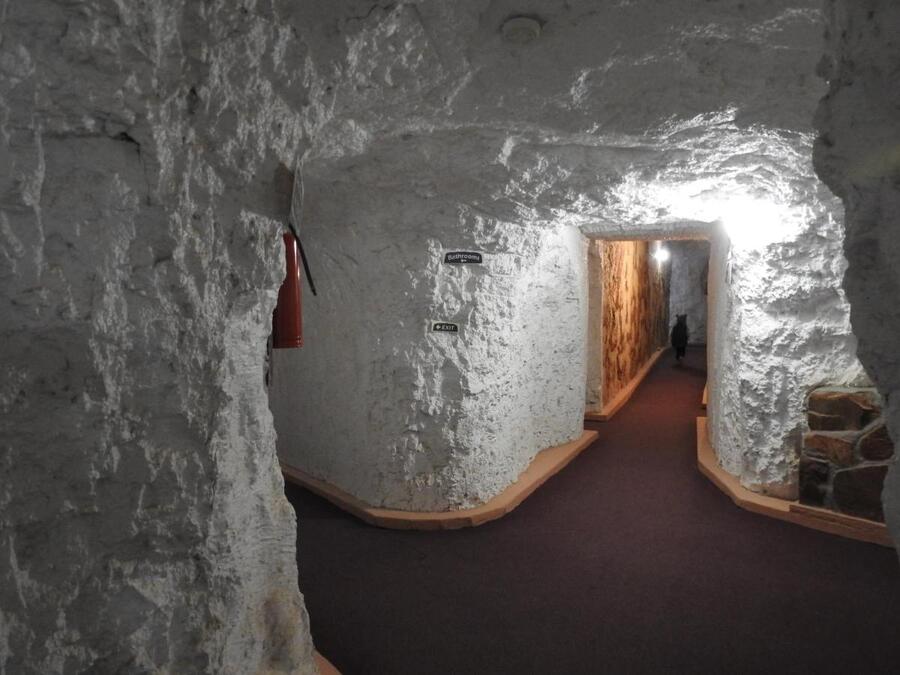 Guest Review
White Cliffs is an interesting place, with an opportunity to visit a working opal mine and experience life in a remote Outback town. The hotel is clean and quiet, burrowed into the hillside, keeping it insulated from the unbearable heat in the summer months. The rooms are generously-sized, and accessed via a labyrinth of corridors.
---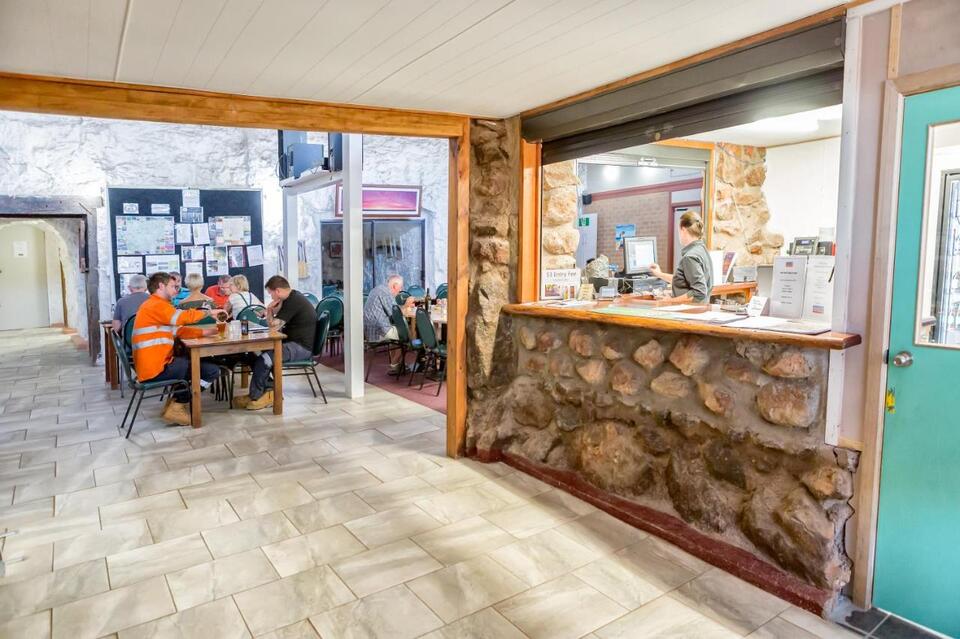 Good to Know at White Cliffs Underground Motel
Shared lounge
Restaurant and bar on-site
Free breakfast
Table tennis
Gift Shop and Coffee Shop
See more at Booking.com | Agoda
It's not every day you get to sleep in a dugout room! Welcome to a unique blend of adventure, peace, and culture at the White Cliffs Underground Motel.
---
SEE MORE IN NSW