Imagine yourself nestled off the Kapiti Coast in the tranquility of nature on Kapiti Island. Not just any island, but a bird and nature sanctuary devoid of predators and pests.
Here, an overnight experience awaits you. A rare opportunity to enjoy the serenity of an uninhabited island under the stars. It's an adventure calling your name. Read on for information about this Kapiti Island Nature Tour and Glamping…
Embrace the Call of the Wild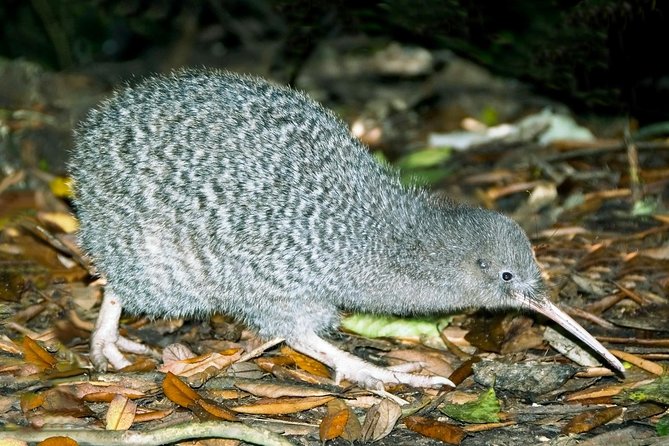 You catch the boat from Paraparaumu Beach to the island. As you set foot on this secluded paradise, you're greeted by the chirping of native birds, flying close in the lush canopy above.
The island offers a variety of walking tracks, each one designed to cater to different fitness levels. Whether you're a seasoned hiker or a casual stroller, you'll find a path that leads you into the heart of the sanctuary.
And if you're lucky, you may even spot the elusive kiwi, New Zealand's endangered, nocturnal national icon.
---
Glamping in Nature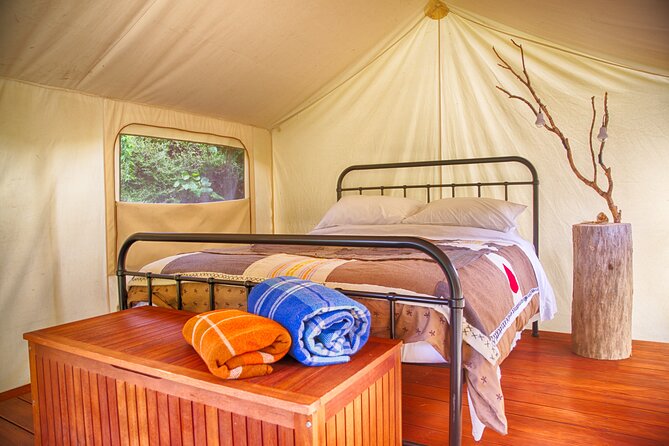 When the day's explorations wind down, retreat to your luxurious glamping accommodation (other options too). Here, you can unwind and relish a chef-prepared meal, perfectly crafted to satisfy your taste buds after a day of adventure.
---
Night Walks
As night falls, the adventure continues. Guided by an experienced local, embark on a nocturnal journey to witness New Zealand's wildlife in their natural habitat.
From the mystical Ruru (Morepork) and Korora to the Kiwi Pukpuku, the night comes alive with creatures that make Kapiti Island their home. The guided night walk is more than just a tour; it's an encounter with the nocturnal wonders of nature.
---
Guest Review of this Kapiti Island Nature Tour
The Island is magical, stunning scenery, incredible native birdlife The guides and all staff very hospitable, knowledgeable and welcoming. Excellent accomodation , comfortable and homely. Food was delicious.
---
Tales from the Land: An Evening with the Local Māori Family
The experience doesn't end there. As part of your overnight stay, you get an opportunity to engage with a local Māori family with stories of the land spanning generations.
Over a delightful evening of food and wine, listen to tales of the island's history, deepening your connection with the sanctuary you call home for the night.
---
An Overnight Adventure Where Nature and Luxury Meet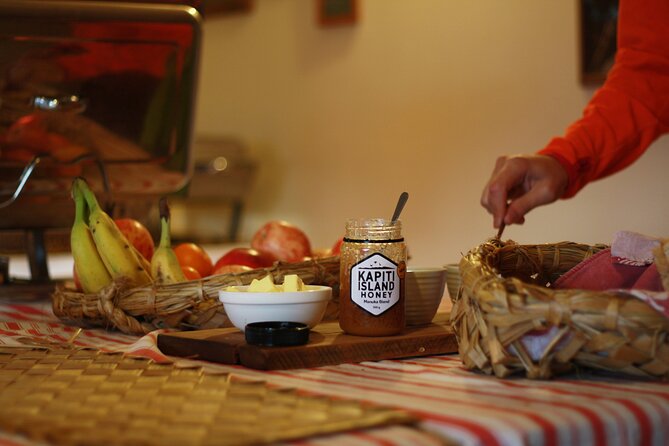 From the moment your ferry departs from Paraparaumu Beach to the time you bid adieu to Kapiti Island, each moment is meticulously organized on your Kapiti Island Nature Tour.
This includes the Department of Conservation permits, return ferry transportation, glamping, and sumptuous meals.
This overnight experience on Kapiti Island is not just a getaway; it's a harmonious blend of nature, adventure, luxury, and culture. So, are you ready to answer the call of Kapiti Island?
---
See More at Staytopia